Nathan Watson
President & CEO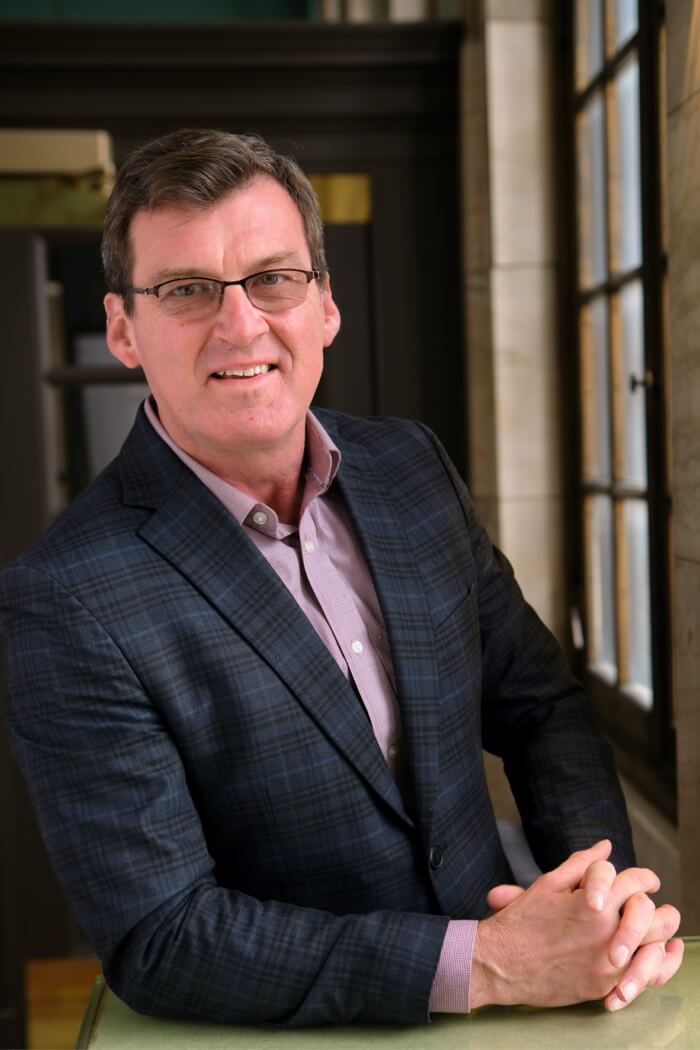 < Back to Team
Nathan is the President of CLRED. He formed CLRED with owners Peter Limberger and Inga Carus in early 2016. Since then, he has helped shape the developer's mission of "big ideas in small towns", with catalytic real estate projects that help transform communities, create long-term value for the company, expand economic opportunity, and enhance the quality of living in small towns across the Midwest. He believes in a strategy of finding overlooked opportunities and unfulfilled potential in markets, such as the refurbishment and expansion of a derelict 136-year-old hotel in Hillsdale, Michigan, the adaptive reuse of a 1927 auto dealership into a unique restaurant/brewery in Lockport, Illinois, and several other ongoing projects in small towns.
For 30 years Nathan has worked in Real Estate Development. He has studied Architecture and Real Estate Finance, completing a bachelor's degree in Architecture from Auburn University and a MBA from Columbia University.
Nathan's assignments have included a 4,800 Acre Master Planned Community in Biloxi, Mississippi and a 72 Acre mixed-use urban riverfront redevelopment project in New Orleans, through which he led or participated in the development of luxury apartments, hotels, retail, office, and infrastructure projects.
Nathan started a bank-owned for-profit community development corporation in 1997 and his own development business in 2001. Projects included historic restorations, multi-family housing, and new residential community development. He has served on Urban Land Institute Advisory Service Panels in over 10 U.S. Cities.
Nathan and his wife Michelle live in LaSalle, Illinois, and have four grown children.