The Keefer House Hotel
Hillsdale, MI
< See all Projects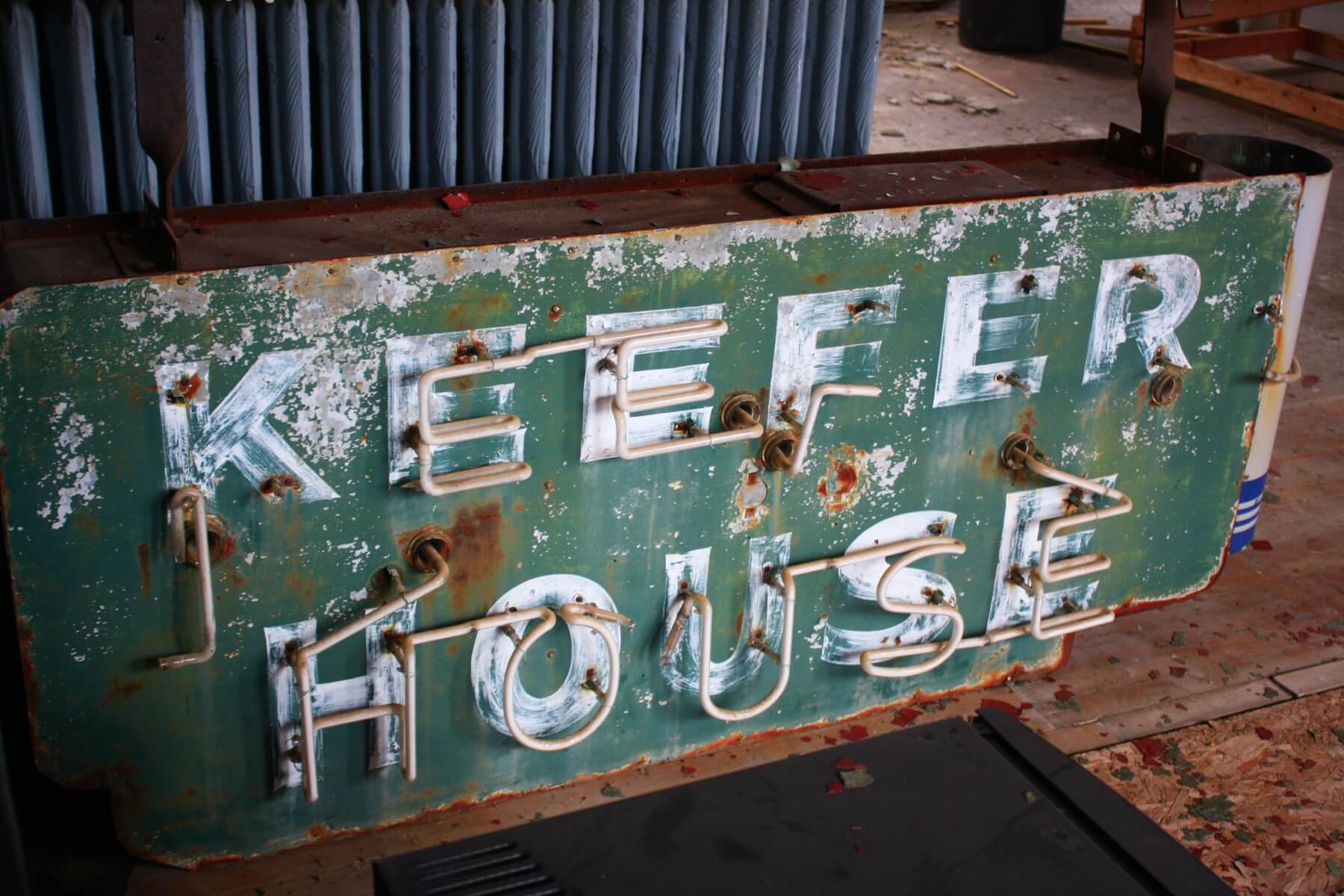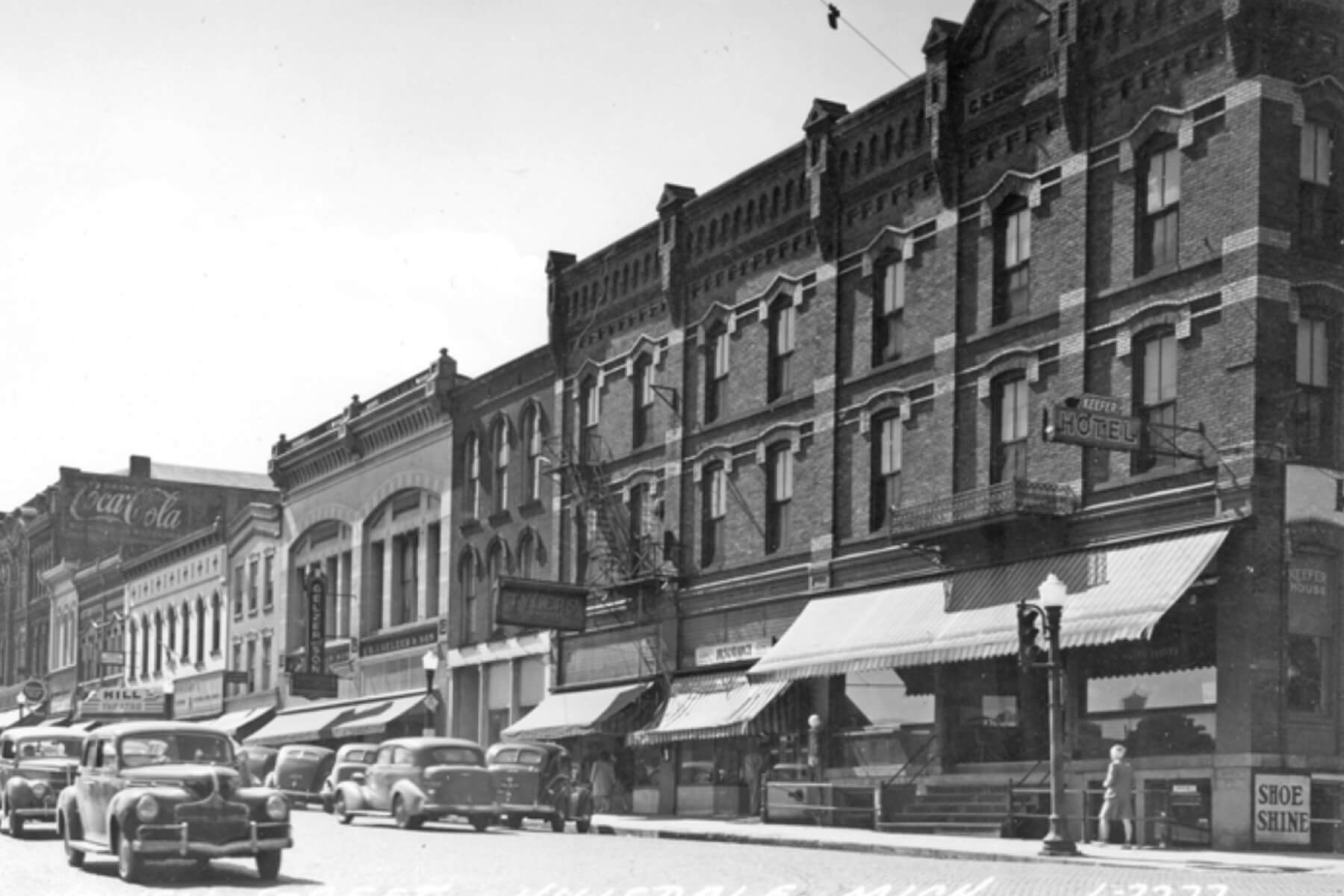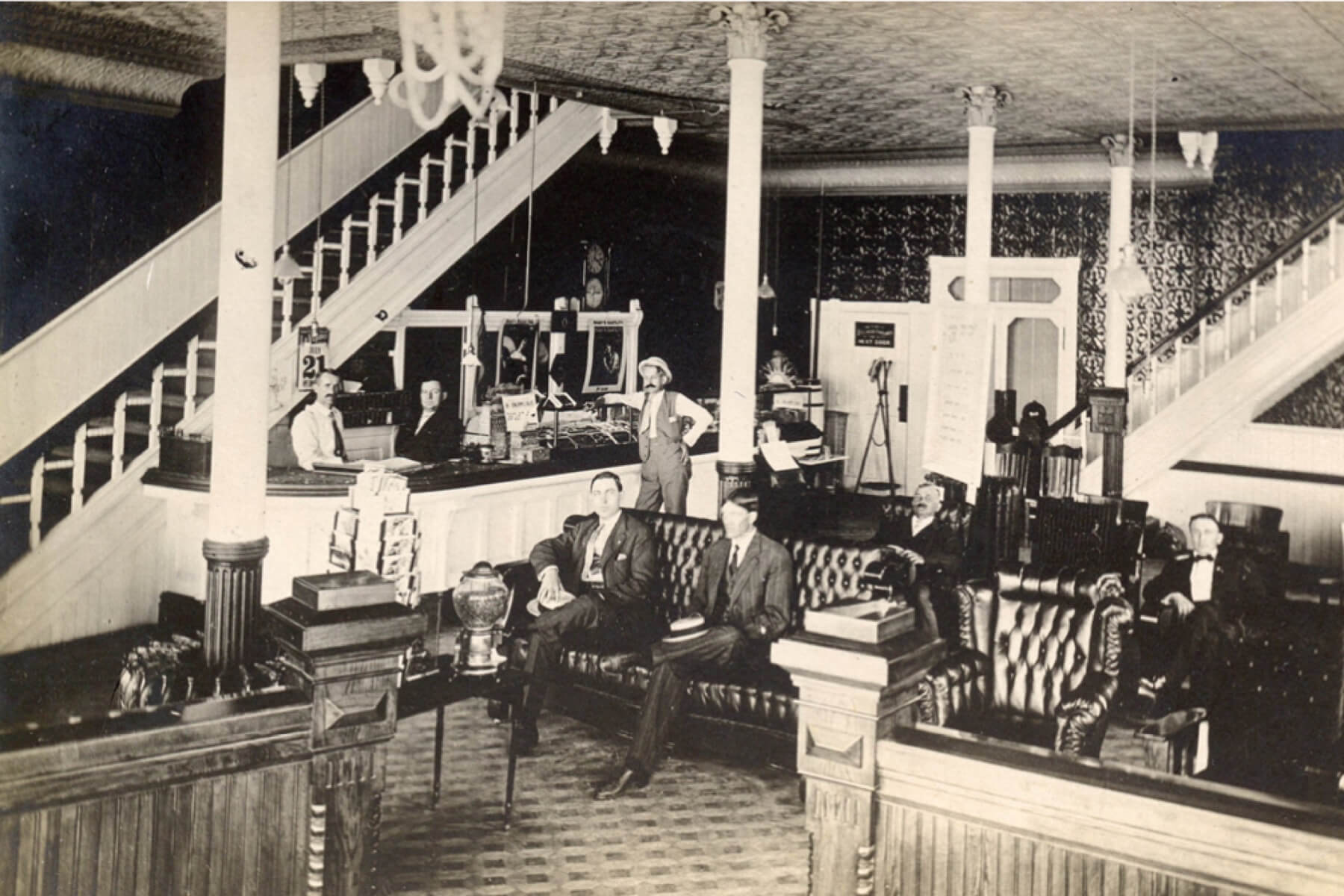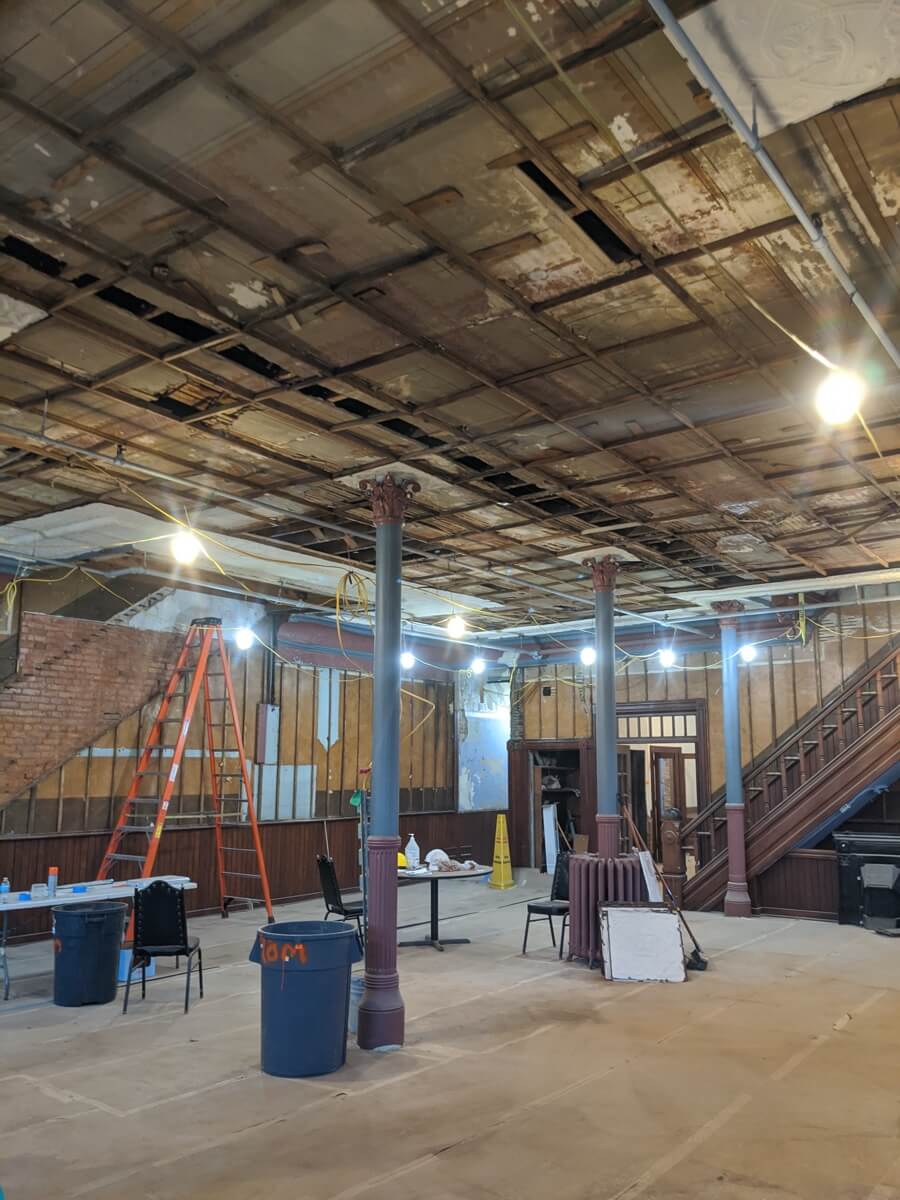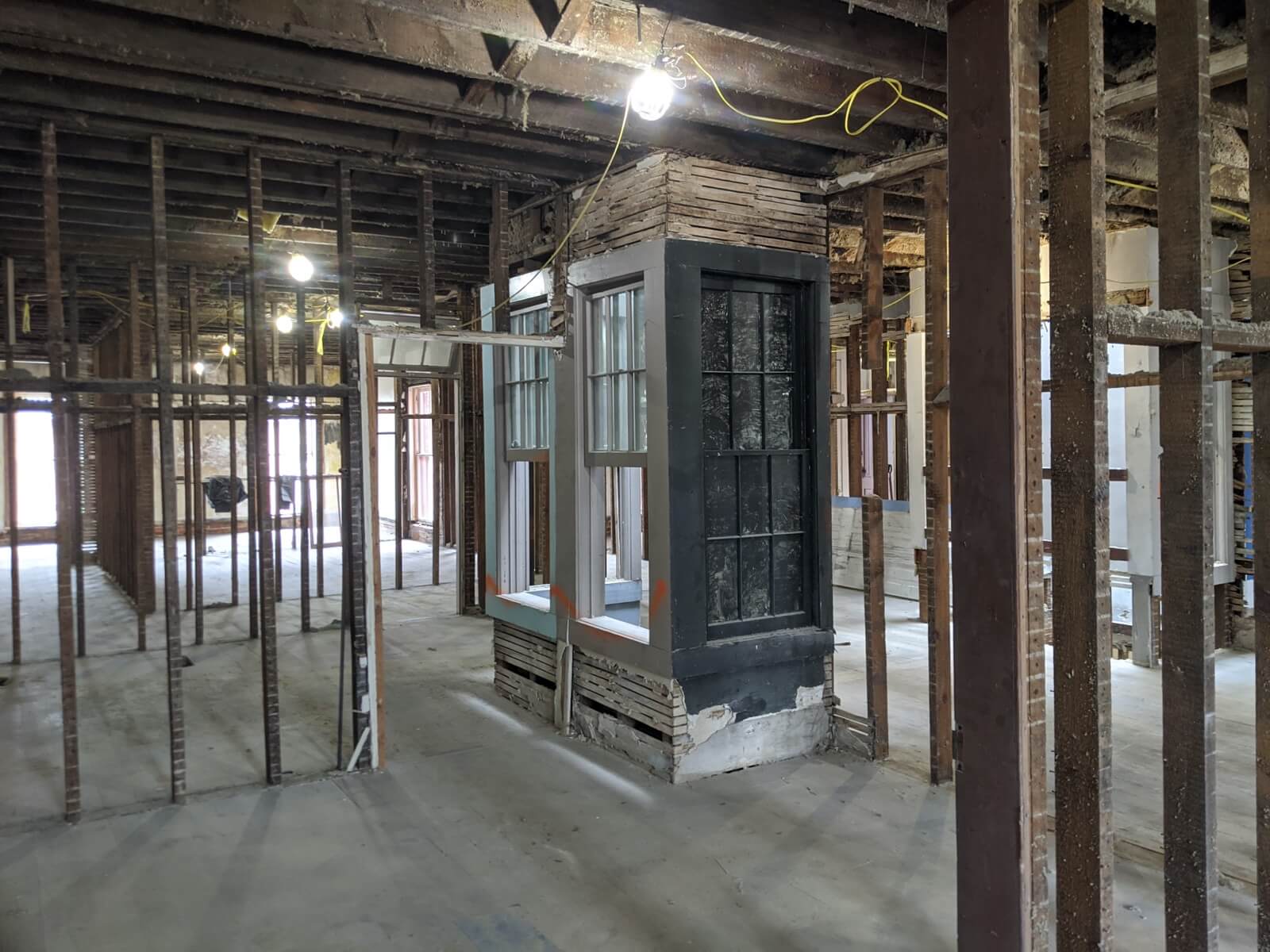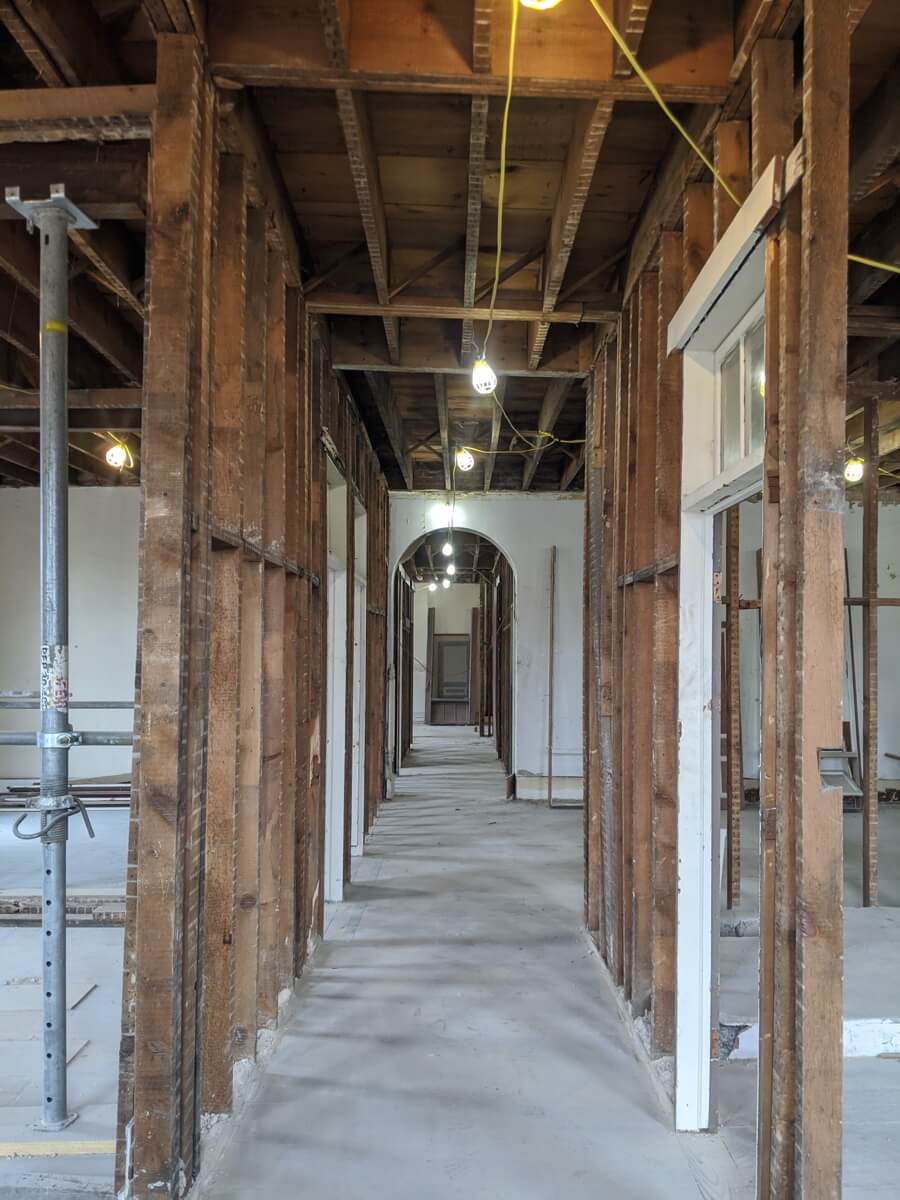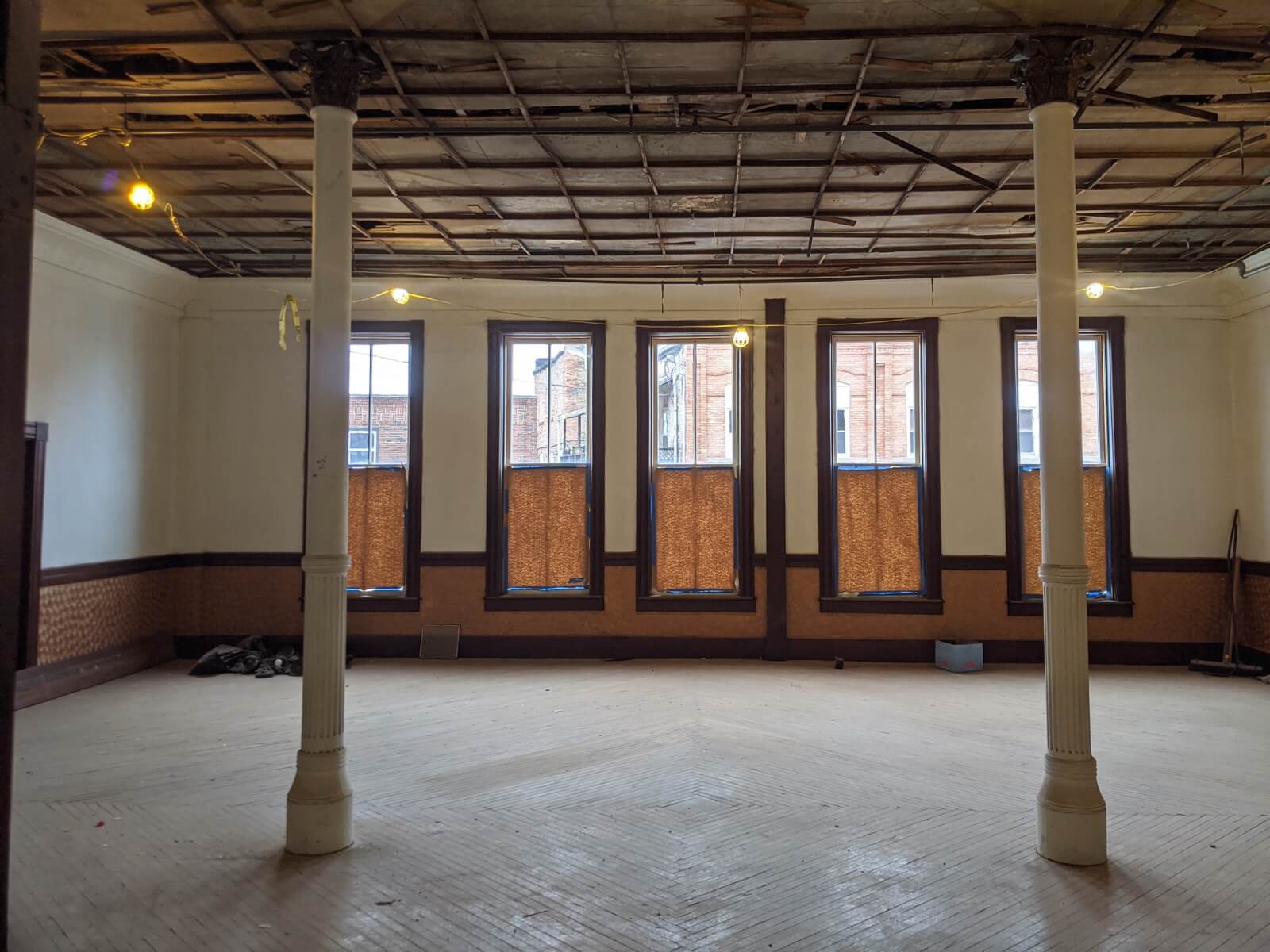 Sq. Footage:
35,000 sq. ft
Operator:
Hotel Investment Services
CL Real Estate Development intends to restore the Keefer House Hotel to its original splendor with special respect to Hillsdale's industrial history, featuring 34 unique guest rooms with a restaurant and bar in addition to spaces for private events as well as retail space. Guests to the hotel will be able to experience the Keefer's iconic mosaic floors, original tin ceiling, and restored millwork as the guests of the hotel once did.
Inside the hotel, we are creating an upscale restaurant that will be the finest dining in the area with three retail spaces within the hotel, connected via the lobby. Behind the hotel, there will be a lush outdoor space for dining and events. In terms of events, other than the event spaces within the hotel, we will also utilize the neighboring Dawn Theater as an additional event space. CL Real Estate Development is honored to revitalize this important part of Hillsdale's history and breathe new life into the hotel's block of the downtown area.
Demolition on The Keefer House Hotel began on August 16, 2021, and construction crews are working on the interior restoration.