Grand Haven Diesel Power Plant
Grand Haven, MI
< See all Projects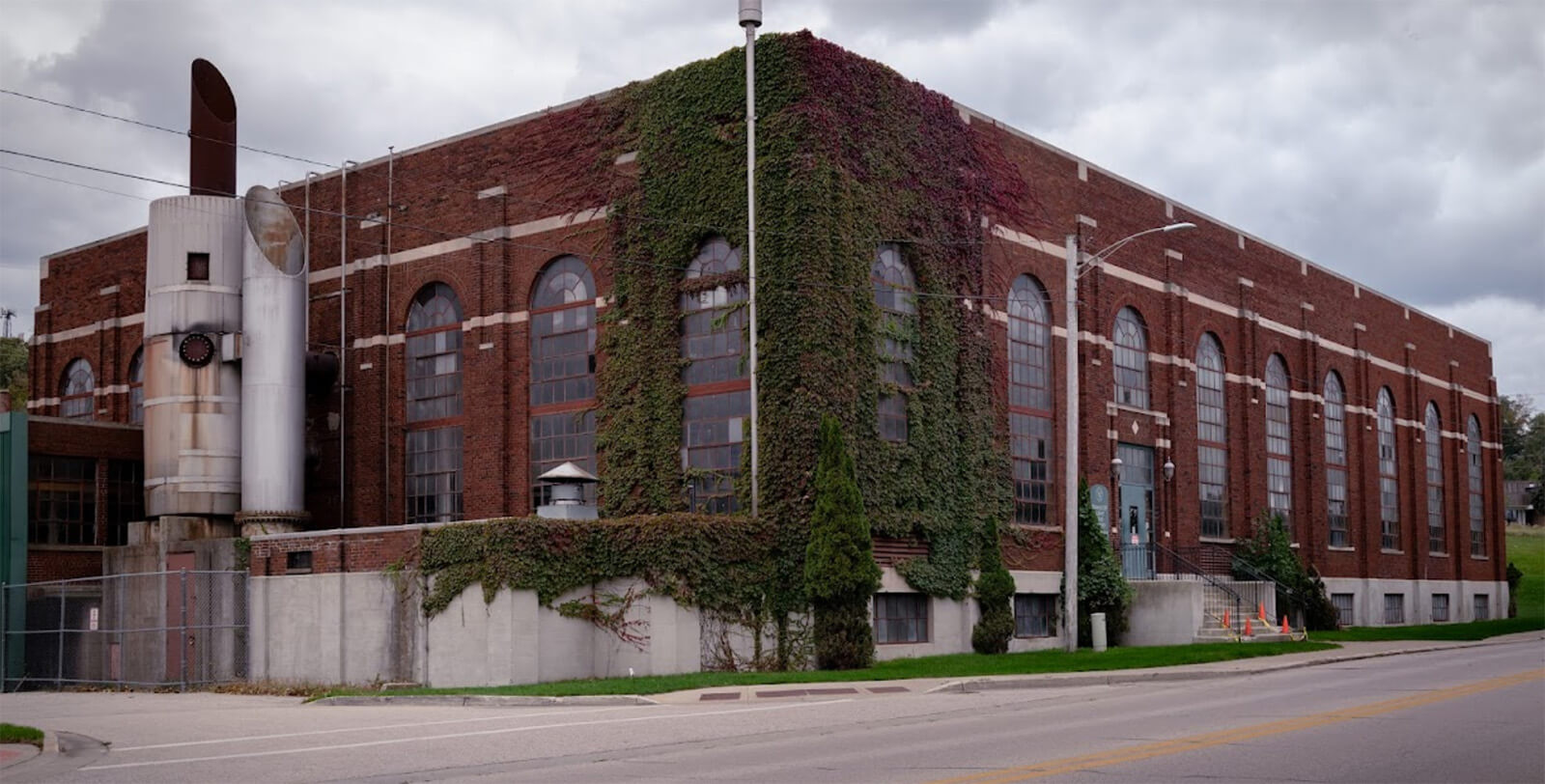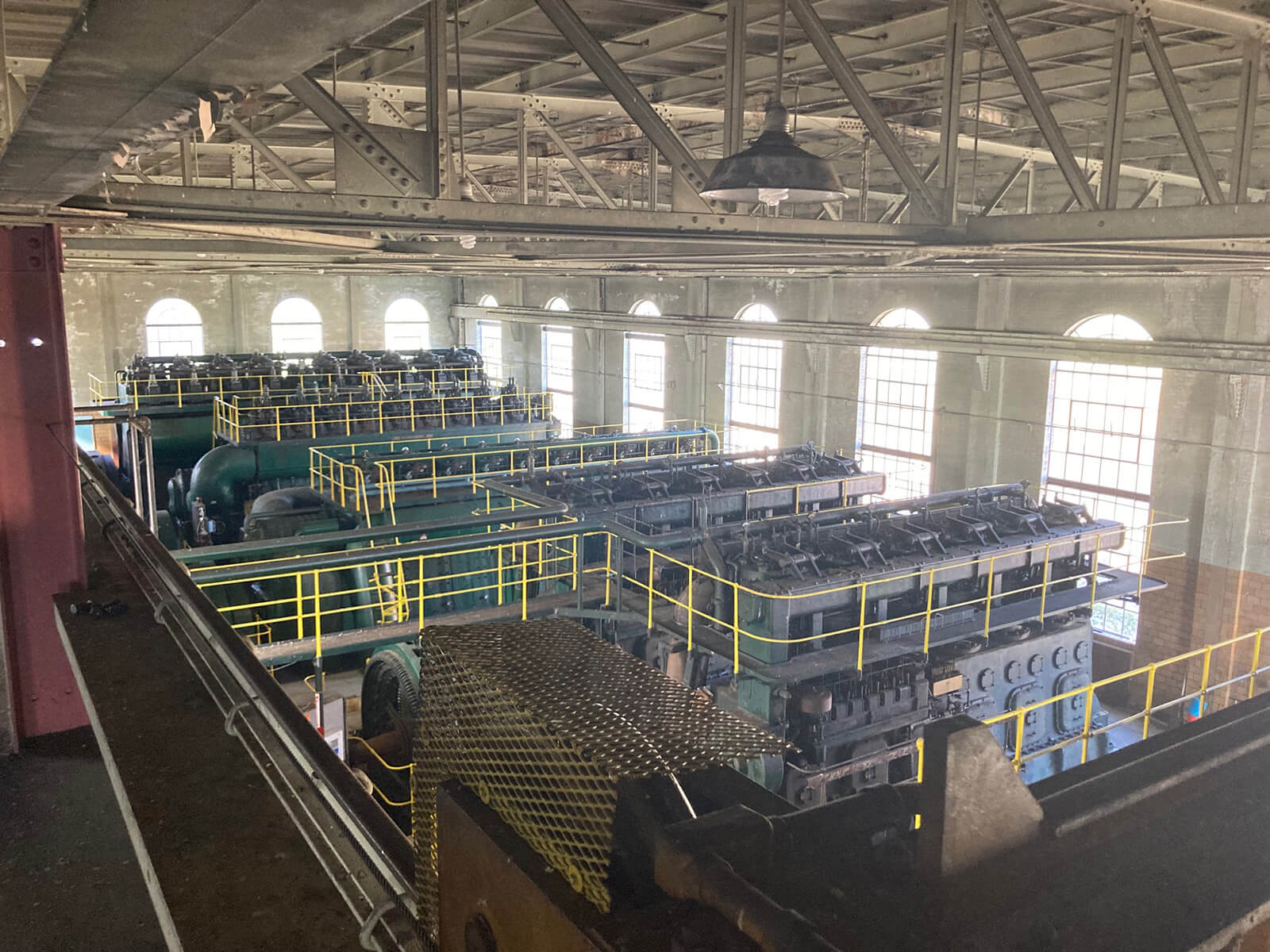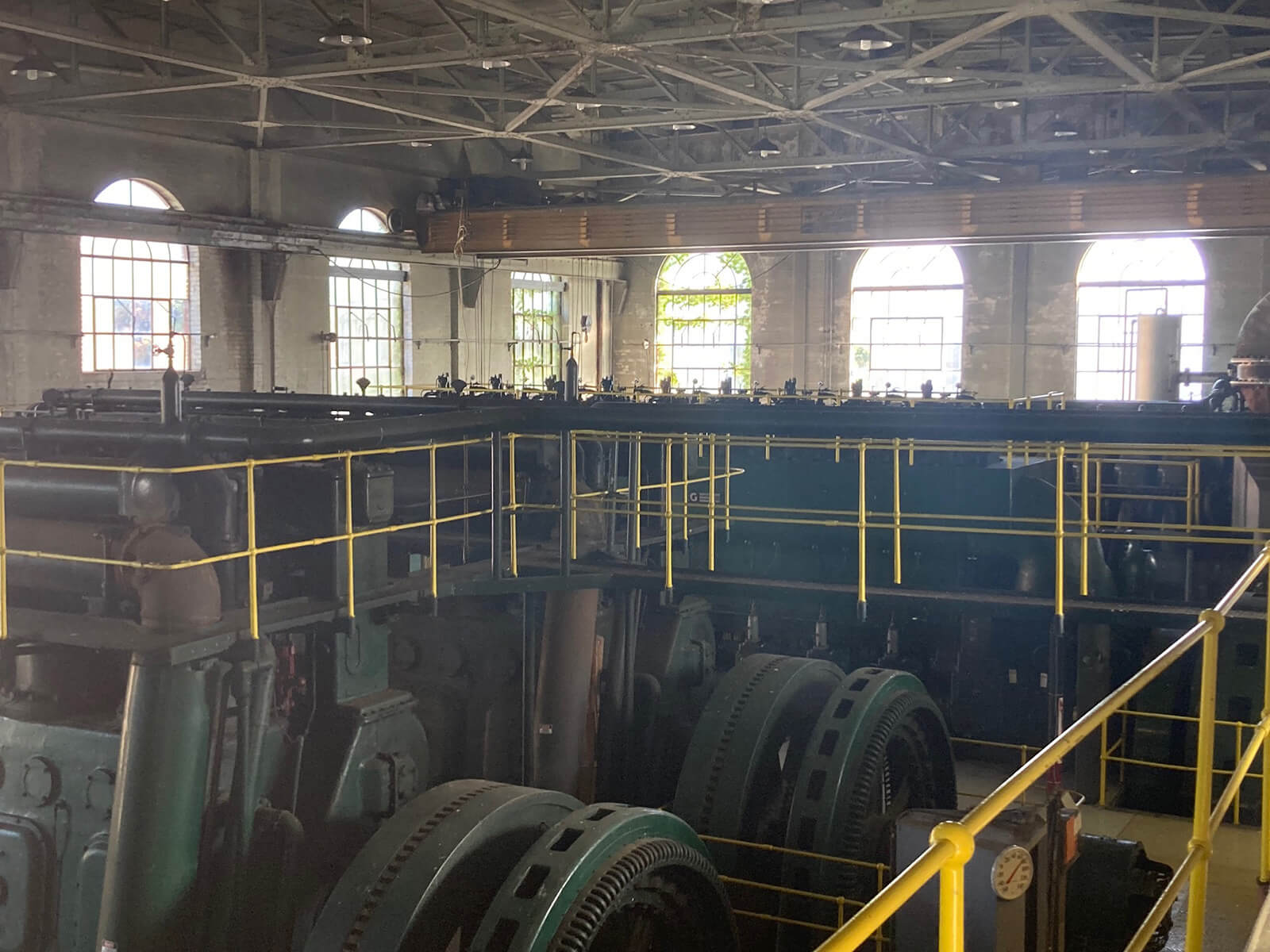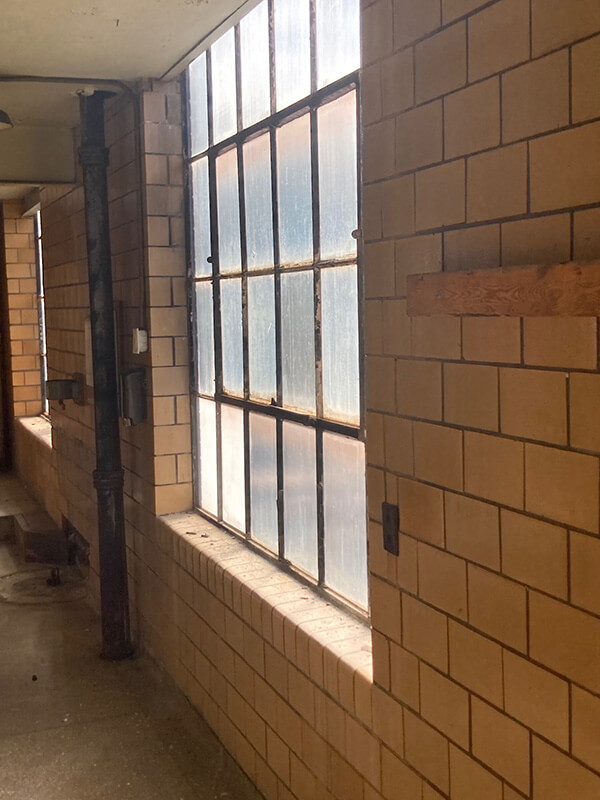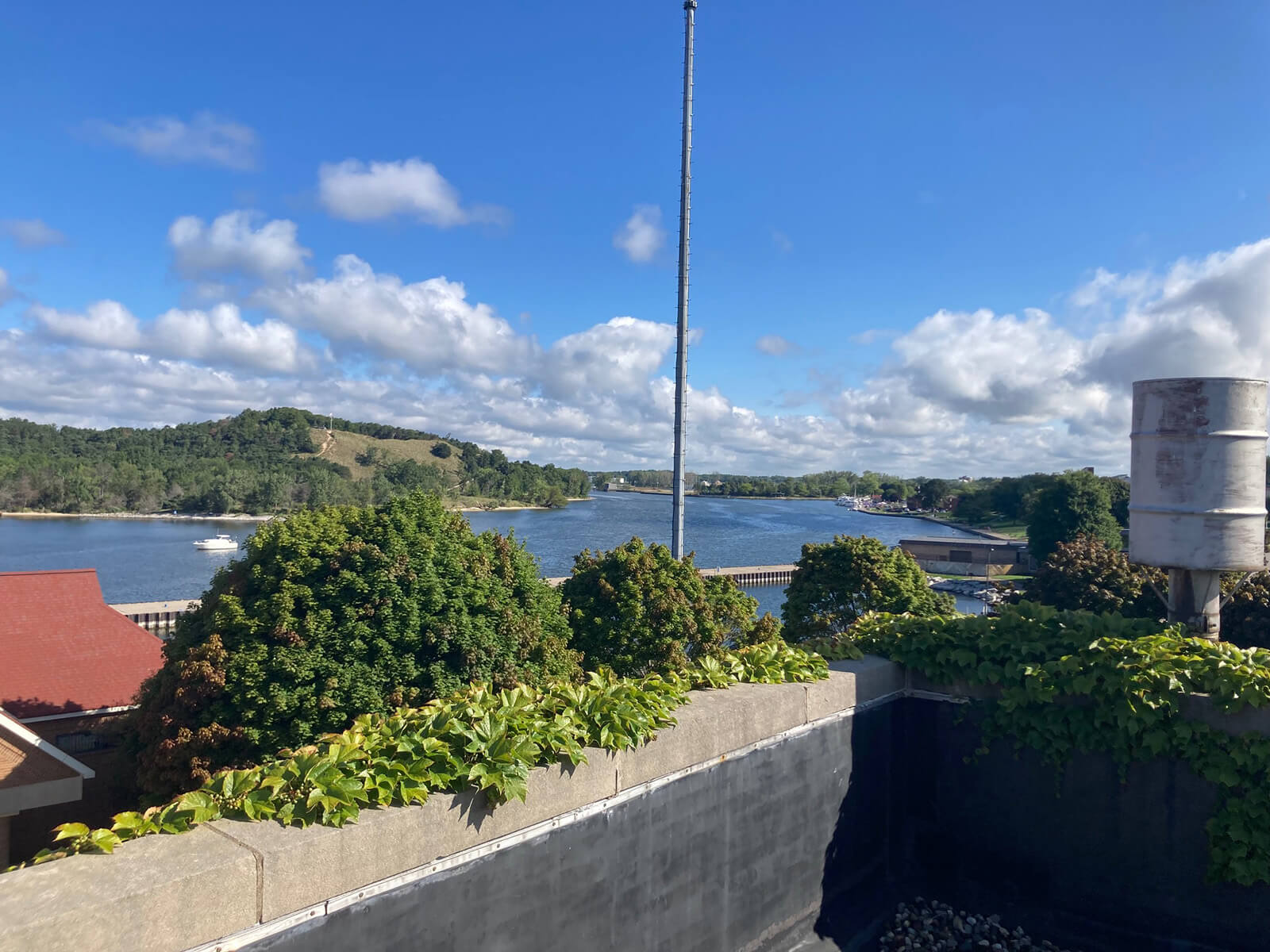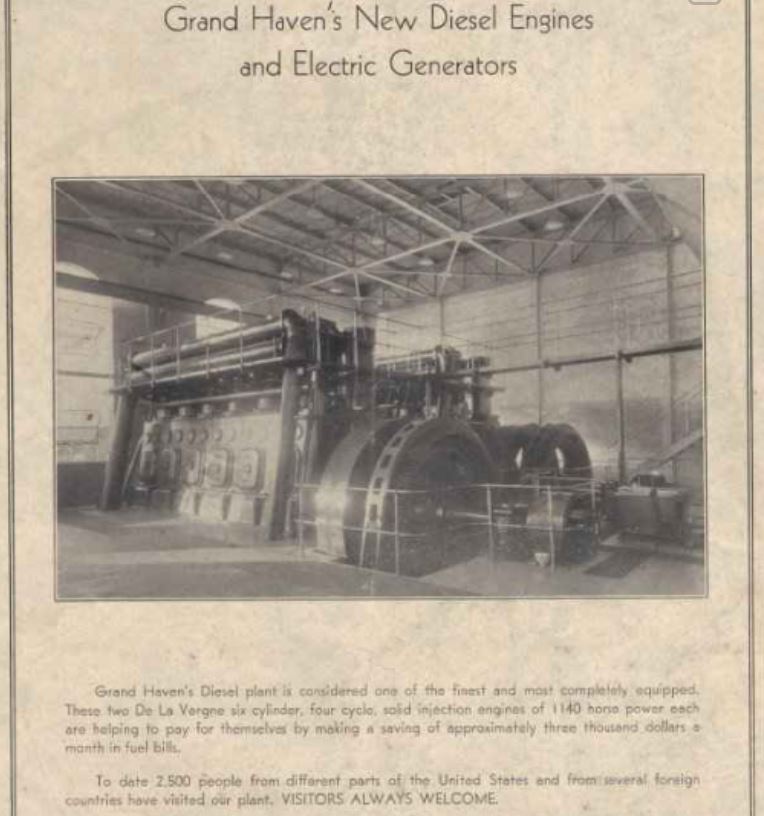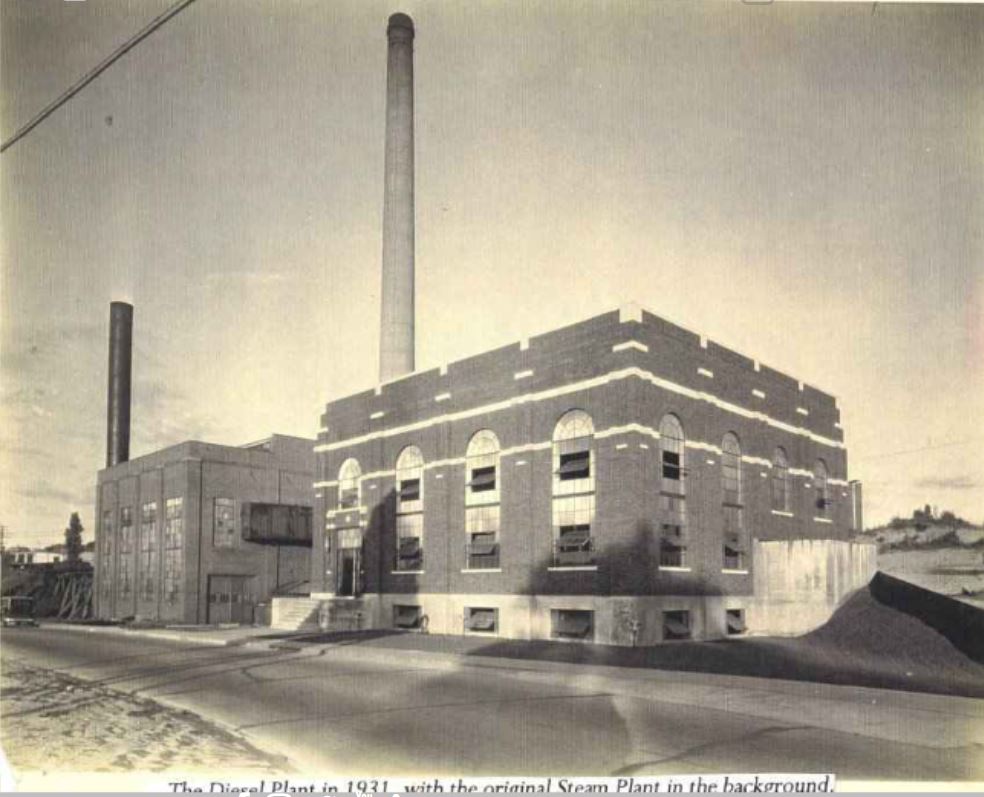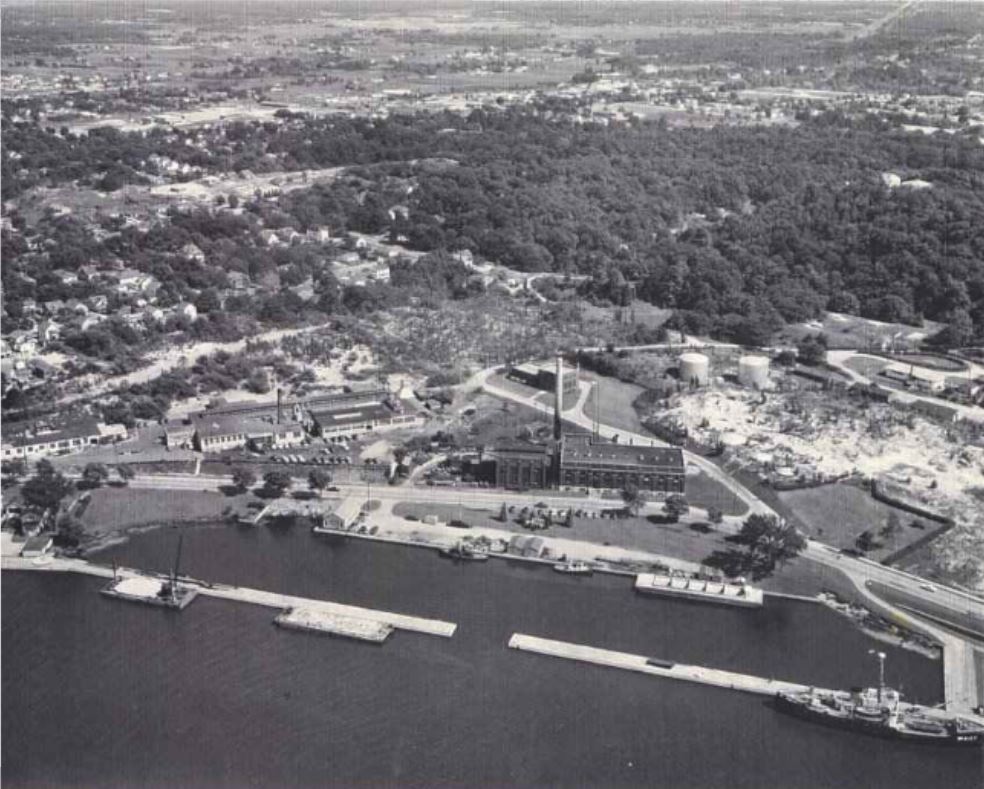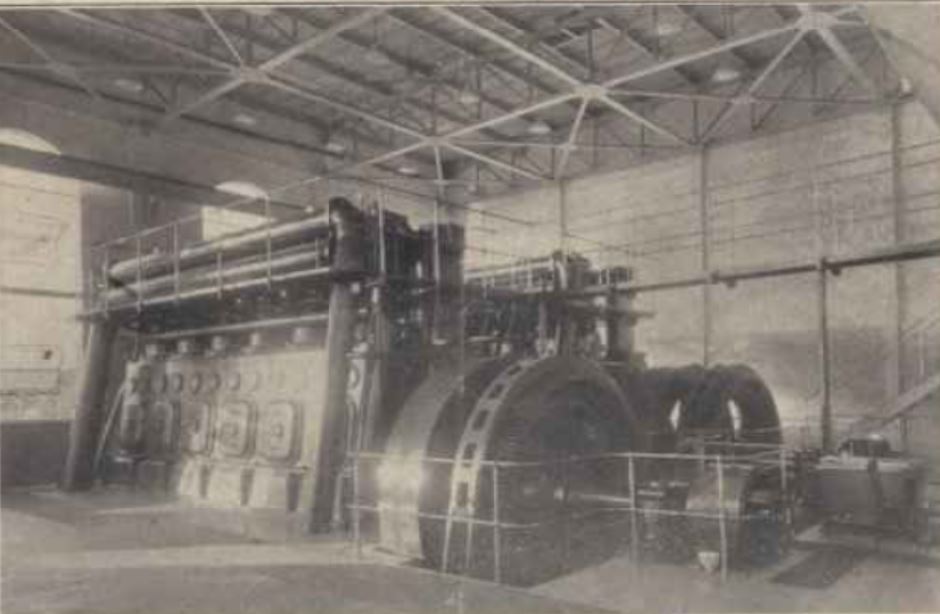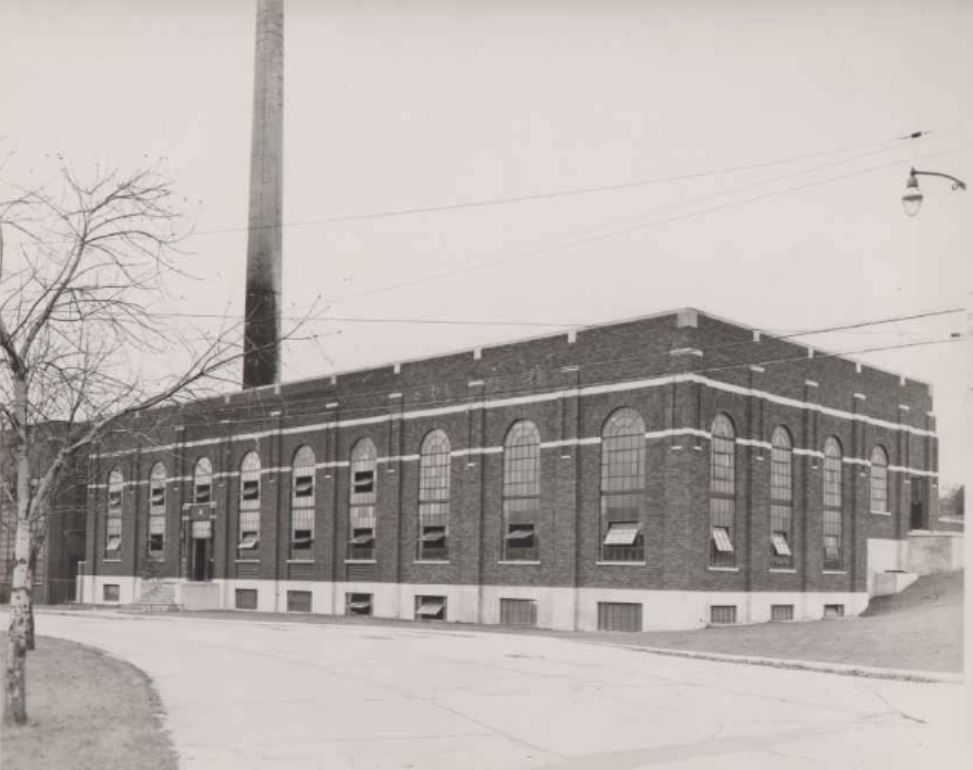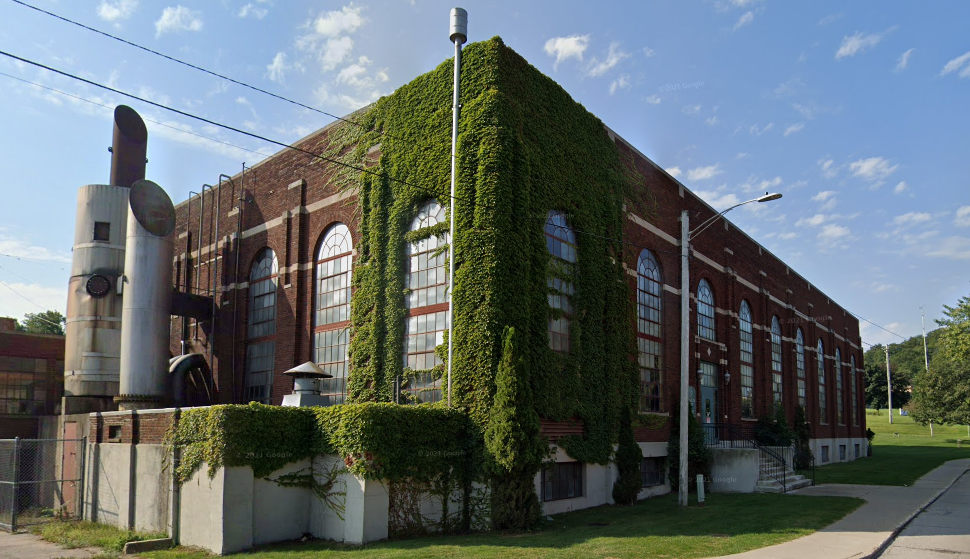 Location:
Grand Haven, MI
Architect:
Lakewood Construction
Built in 1930, the historic Grand Haven Diesel Power Plant has served the community of Grand Haven for nearly a century and will continue to serve for many years to come. In a partnership with a local group, Diesel Boys, CLRED will bring this building back to life with new purpose for the city of Grand Haven. As it stands now, the building can be feasibly redeveloped into a mixed-use office space, restaurant, and event space.
CLRED and Diesel Boys intend to keep the most significant historical aspects of the diesel plant, preserving the building's character and identity and protecting the openness and grandeur of the space. This project will provide a different and unique space for events that will draw interest year-round for Grand Haven, a traditionally seasonal market. With the new use of the space, both locals and newcomers to the city will be able to experience the diesel plant, previously inaccessible to the general public.