June 2, 2023
Historic Grand Haven Diesel Power Plant Purchased by CL Real Estate Development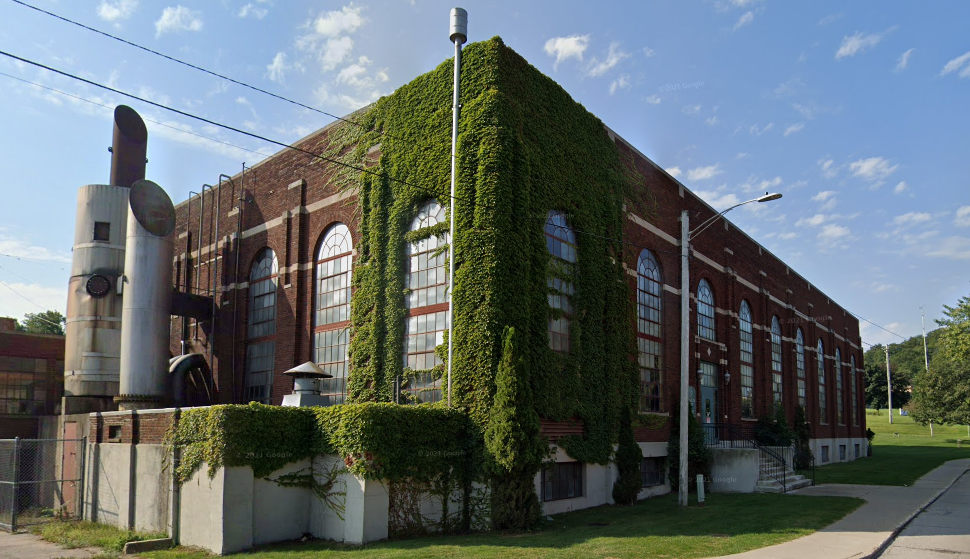 On Friday, May 12, Grand Power Works LLC, a joint venture of CL Real Estate Development (CLRED) and local partners Diesel Boys, took ownership of the historic Grand Haven Diesel Power Plant. The partners of Grand Power Works plan to redevelop the historic industrial building into a vibrant and active events space and restaurant. Once completed, this project will have a large impact on the local economy and the year-round tourism of Grand Haven. Over the next several months, the team at Grand Power Works will continue assembling the project as initially outlined in their response to the City's Request for Proposal by finalizing tenant selection, developing construction plans, and securing funding.
"We are thrilled to take ownership of this historic and iconic building in Grand Haven and move into the next phase of development. Since we first began, our excitement for this project has only grown. The more we learn about the region, the community, and the property, the more we see the wonderful history and the immense future potential." says Nathan Watson, President and CEO of CLRED.
In an effort to maintain the most significant historical aspects of this building, Grand Power Works intends to preserve the building's character by keeping the openness and grandeur of the space, allowing it to become a unique event venue and dining experience in downtown Grand Haven year-round. "Grand Haven has such an active summer with visitors from across the Midwest coming to shop, dine, and relax," says CLRED Development Associate Brant Cohen, "Adding this unique and historic property as a restaurant and events space to Grand Haven will be another reason to keep visitors coming year-round, helping the city's economy and further boosting it with an increase of year-round employment."
The construction arm of this project is in good hands, led by the senior leadership of long-standing Contractor and CLRED's partner, Lakewood Construction. Based out of Holland, MI, Lakewood has played a significant role in the development of many projects in the area, including several in Grand Haven. "We are honored to play a role in the restoration of this historic building in Grand Haven, which will not only preserve its architectural charm but also contribute to the city's economic growth," says Kyle Engbers, Vice President of Lakewood Construction, "This space will attract tourists throughout the year, creating a thriving destination for both locals and visitors."
Follow the Grand Haven project along with other CLRED projects online at cl-red.com.