June 14, 2022
Kaskaskia Hotel Gets Boost From Illinois State Historic Preservation Office
Today CL Real Estate Development (CLRED) shared good news regarding its plans to renovate the former Kaskaskia Hotel in downtown LaSalle, Illinois. "We are thrilled that the Illinois State Historic Preservation Office just announced that the Kaskaskia project was awarded $675,000 in state historic tax credits to help secure private financing for its historic restoration," said Nathan Watson, CLRED President. "There have been many hurdles over the years making this project a reality, and this news from the Preservation Office could not come at a better time for the City of LaSalle and our organization," Watson added.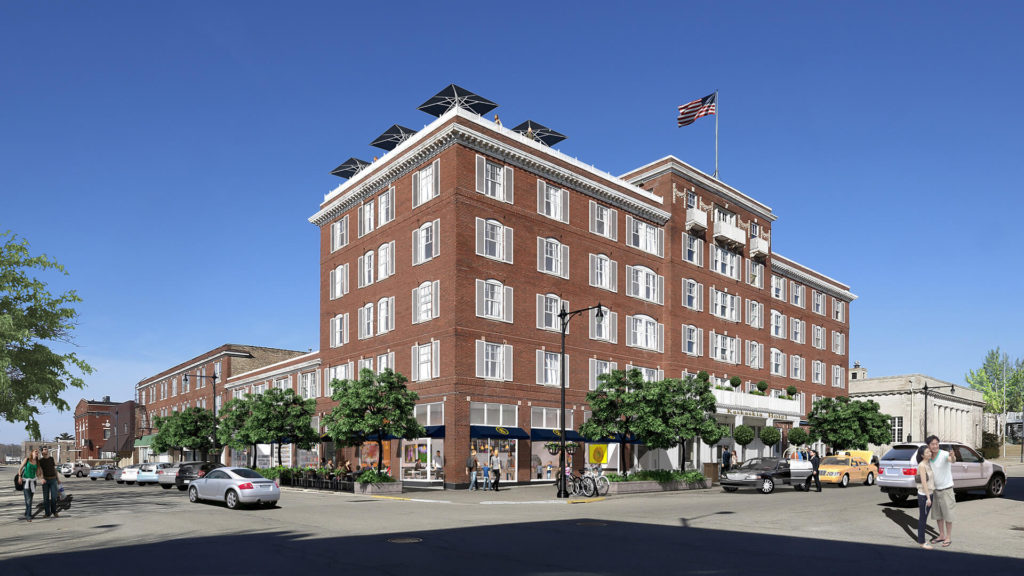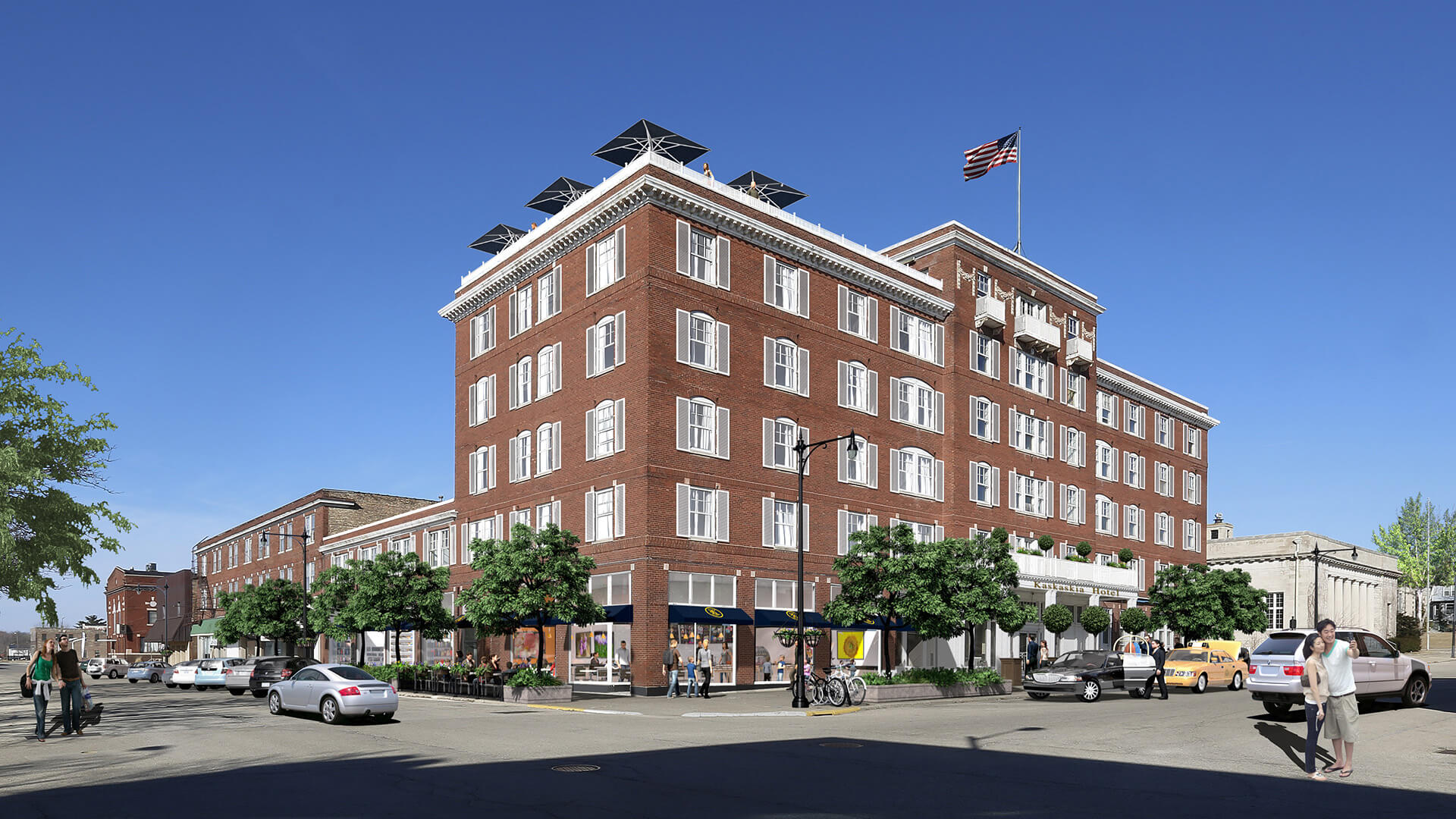 CLRED also confirms it has addressed recent requests from the City of LaSalle related to the hotel property. "The City approached us with requests to address broken glass and other safety issues," said Nathan Watson, CLRED President. "For the past couple of months our Property Manager has worked closely with the City of LaSalle inspector to address those issues; most of them are completed and those remaining will be wrapped up very shortly."

CLRED has also hired a third-party engineering firm to conduct a structural survey of the hotel. "This is crucial information we need in preparation of a full renovation of the hotel," said Watson. "We will be happy to share the results of that survey with the City of LaSalle when it is completed," Watson added.